Welcome to Kari Addison Beautiful where beauty and photography meet. We believe beauty is the dance of life. We envision a world where every women celebrates her beauty, and we've created a space here for you to do just that. We compose, craft and direct beautiful life experiences, and document one's time through our camera lens. And it doesn't stop there…
Our beauty blog is home to a deeper conversation about beauty. With 16 years of experience in the beauty industry, we decided it was time to explore where these beauty traditions originated from, and what's behind the trends we see now. Simply put, we discover, explore and blog about all things beauty.
ABOUT OUR TEAM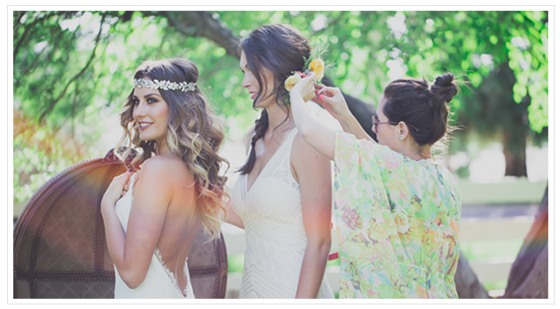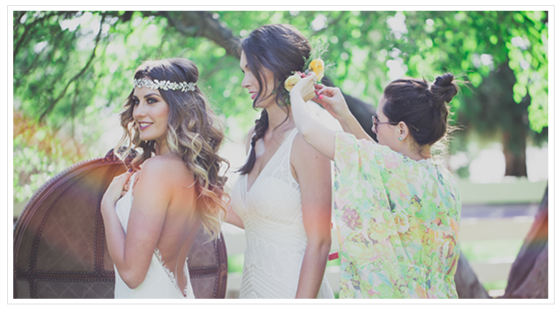 We love, love, love collaborating. We believe in working with a team and bouncing ideas off each other. We're best when surrounded by talent. The energy it creates is magical and we want that magic filtering into our work. The Kari Addison Beautiful team is made up of some serious talent, from hair and make-up, to photography, styling, and set design. Having many years experience with creatives and working with women, we have cultivated a crew that not only loves what they practice, but also appreciates the work we create together. All of these professionals bring their best to every session. They are movers and shakers and they not only do their job well, they are masters at their craft.
Using the power of the online sphere, we speak our truth about beauty. Our blog is our way of connecting with the outside world and our hope is to inspire new beauty truths. This is a blog of substance. Beauty is always evolving, always changing. Photographs preserve a moment in time. Come explore with us and become one of the most beautiful people you know.
OUR TEAM
ABOUT KARI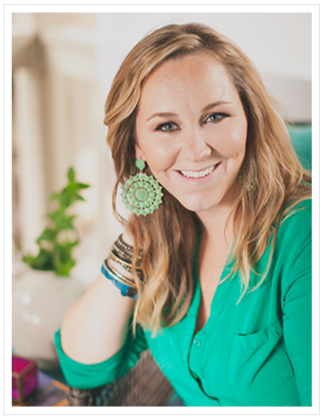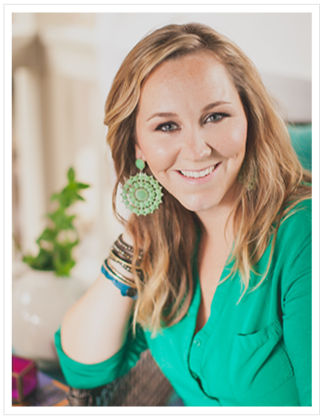 I've been a daydreamer all my life. I've always been compelled by the beauty around me and honestly don't remember a time when I wasn't practicing a make-up look I saw in a magazine, or posing one of my sisters for my next creative shoot .
The intersection of photography and make-up came at the age of twelve for me. Like most people, I didn't think this would amount to anything more than a hobby. I talked myself out of this hybrid love affair as an adult because, surely it wouldn't change the world or feed the hungry. Besides, what is beauty anyway? Why does this matter and how do I create a fulfilling life crafting, directing and composing beauty as my purpose? What did it mean to be vain or superficial? Was I buying into that? How do I reconcile the beauty I see around me with the beauty on every magazine cover? I mean wasn't everyone deserving of feeling beautiful?
As I dealt with my internal battle of how purpose and beauty could co-exist, my little side business quickly became a full-time full-fledged enterprise. Without much time to stew in the questions of the Universe, I found answers by simply showing up and doing, what I now know for certain, I was created to do. As women sat in my make-up chair and posed in front of my camera, I was a captive audience to their stories. Like a well-choreographed dance, each brush stroke created confidence to speak up and unravel the beauty that sat dormant inside. It became clear to me that make up was a tool to help women appear on the outside what they felt on the inside. My camera became the medium that would allow them to remember what they were made of for decades to come.
This is a place where we can all live harmoniously with what makes us uniquely beautiful. There's nothing more powerful than that, ladies.
ABOUT KACIE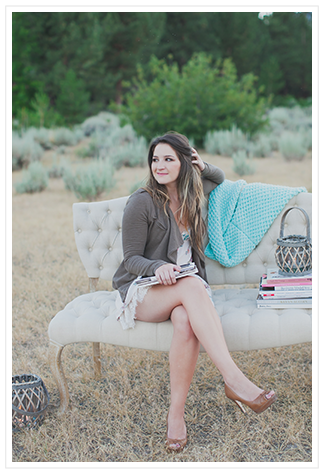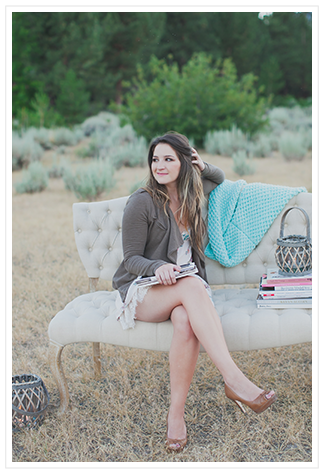 Ever since she was young, Kacie has harbored the same answer to the question, "What do you want to be when you grow up?" Her sights were set on owning a business, ideally within the fashion or beauty industry. At twenty-seven years old, she secured that dream for herself as co-owner of Kari Addison Beautiful. While attending the University of Nevada, Reno majoring in marketing and business, she hopes to apply her skills towards Kari Addison Beautiful, harmonizing the marketing, social media, and blog assets of the business. Kari Addison Beautiful explores and appreciates all things beauty and beauty is her forte, specifically fashion. Finding unique styles is her enjoyable obsession. Kacie strives for unique beauty both found within local businesses and boutiques and those hard-to-find online stores elsewhere across the country.  When she's not overseeing Kari Addison Beautiful, Kacie is relaxing with her iPad reading a good book with her spoiled Pomeranian. 
ABOUT KOURTNEY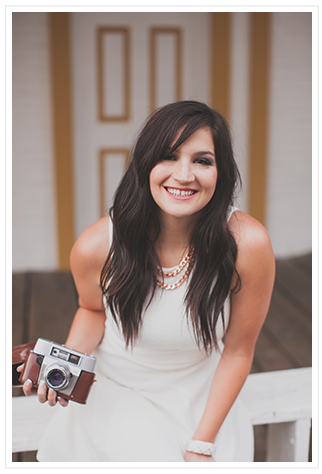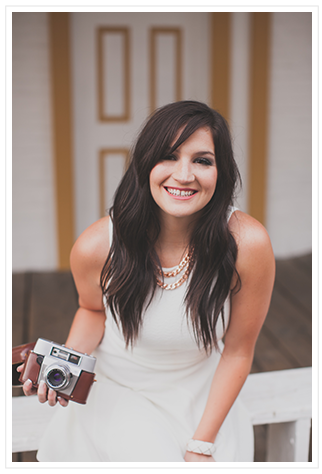 Whether it was with her digital camera, her phone, or her professional camera Kourtney has always enjoyed photography. To her, capturing a moment to remember and share is priceless. Combining that with her love for fashion and beauty, she is excited to take her art to the next level. Kourtney's fun, energetic, yet comfortable personality nurtures a connection with all of us, helping to create a truly unique experience. Her attention to detail in style and beauty delivers a professional and satisfying product. As a co-owner and photo journalist, she will also be researching and curating an endless variety of topics for our beauty blog.
KYLIE – WRITTER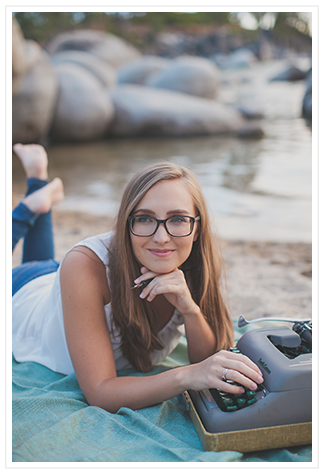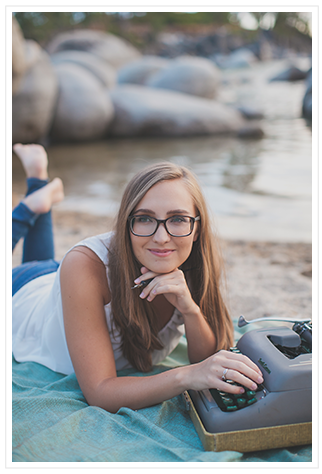 It was in the second grade that Kylie knew she wanted to be a writer. The assignment had been to write and illustrate a book: Kylie's was called The Beautiful Mountain. Ever since that exhilarating experience of writing and creating her very own book, she has continued her journey as a writer. She dabbled in prose and poetry in middle school, experimented with screenplays in high school, and eventually became a member on the school newspaper in her senior year. At the University of Nevada, Reno, Kylie majored in English with a specialization in creative writing. She completed two minors in Women's Studies and Religious Studies. From academic research papers to short stories and novel chapters to provoking words and thoughts on the blog at Kari Addison Beautiful, Kylie strives to become a better writer. Alongside writing about beauty on the blog, she plans to submit her work to literary journals and magazines. She dreams of attending a MFA, but for now she is content just writing on her own terms. She loves to write at night and to music, which prompts her cat to join—or disrupt—her. During the day, when she isn't writing, you can find Kylie on the trail, training for future marathons, or at the gym lifting iron. Her proudest physical achievements include a mile run in less than seven minutes and a deadlift personal record at twice her own body weight. But even during these physical exertions, you can bet that she is thinking of the words she can put to paper.