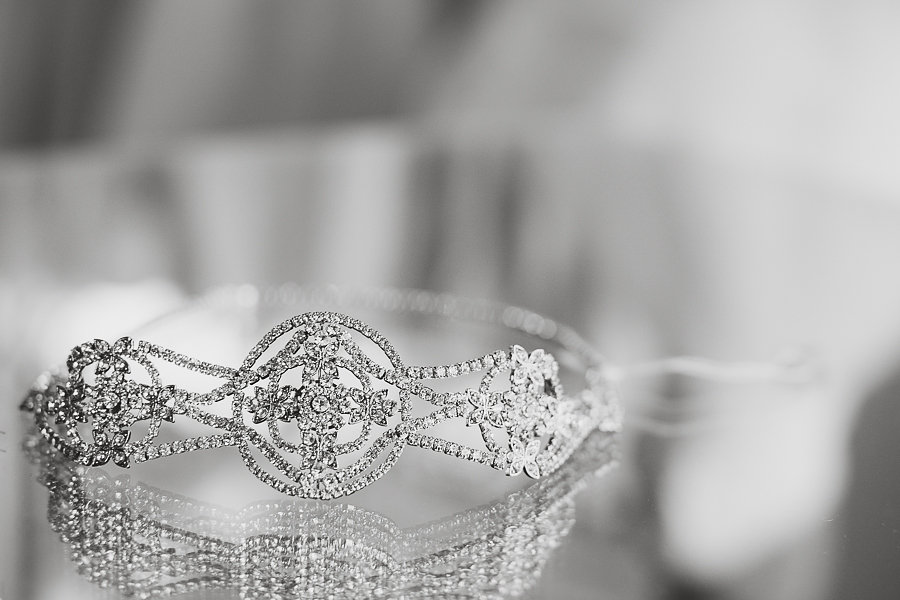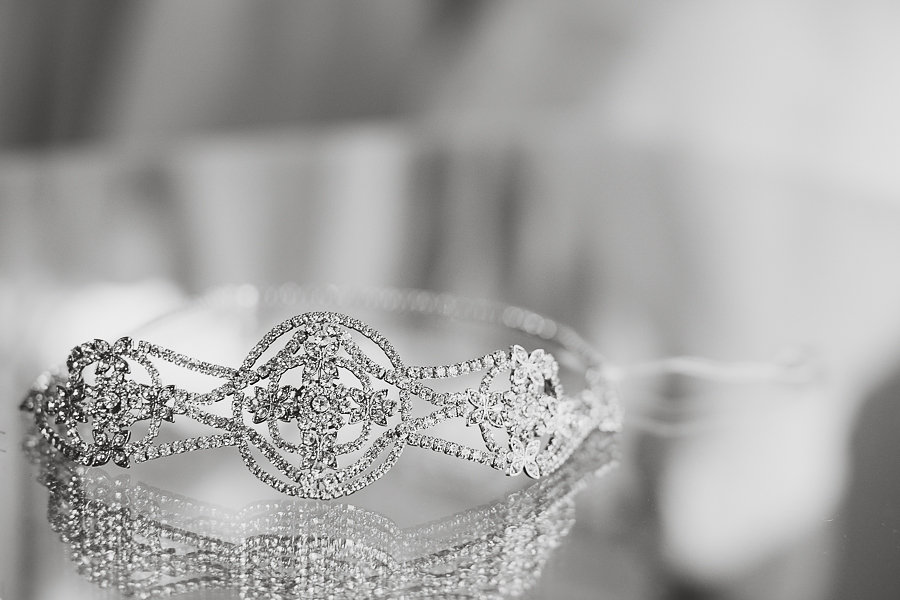 89 YEARS OLD AND STILL A FASHIONISTA!
 Queen Elizabeth II has gotten an uproar of attention ever since her son, Prince William, married Kate Middleton, and the attention continued as her son and his wife created two beautiful children. Although the Prince and Princess are the main source of interest, the entire royal family has been in the spotlight for quite some time now, and we can't help but get drawn to the Queen's signature style; block colored skirt suits with matching hats.
Queen Elizabeth II is all about representing the Queen role but comfortably. She has a consistent style where what you have seen her wearing 20 years ago is almost exactly what you will see her wearing today. She is not into trends or wearing high fashion designs and instead chooses simple but elegant pieces that are specifically designed to her liking. I have to tell ya, while exploring her iconic look, I discovered some very intriguing truths about the Queen of England and her fashion rules! Enjoy these fascinating fashion details about the Royal Highness.
IMAGE IS ESSENTIAL– The Queen's wardrobe consists of apparel that properly identifies her as a Queen. She is very traditional and when in public, she wants to stand out and be clearly recognized as the reign over the UK.
THE BRIGHTER THE BETTER– She wears bright colored suits to stand out where ever she goes.
DESIGN PROCESS– She is very involved in the design process. Yes, she has a designer and stylist, but she reviews sketches, selects the fabrics and is very involved in the design process.
COMFORT IS KEY -She wants to look good, but most importantly feel good. She prefers loose fitting, longer garments. Give the woman room to wave to the crowd, lord knows she does it enough. Every Queen must wear a heel and 2 1/4 inch. pump is her preferred heel height.
GLOVES ARE NOT JUST A FASHION ACCESSORY– Since she is constantly greeting others, she protects herself by wearing long gloves that she changes several times throughout the day.
ONE-OF-A-KIND UMBRELLAS– The Queen loves her umbrellas. In fact, she instructs designers to create umbrellas that match every outfit, and are transparent so that the public always sees her.
PLANS AHEAD– She plans her outfits months in advance to ensure proper foreign countries' customs and eliminate wardrobe malfunctions. Skirts are weighted, hats always secured, and clothes fitting exactly right to present herself elegantly and flawless.
HATS, HATS, AND MORE HATS-When she is not wearing a crown, a small-brimmed hat that color matches her outfit completes her look.
Queen Elizabeth II style signifies elegance and simplicity. This 89 year old heel wearing, jeweled out woman is still surprising us. The Queen prides herself in her image and takes complete control of her wardrobe. I applaud her for representing her status and proving the importance of self image. "I have to be seen to be believed", Queen Elizabeth II.
Did you know there are more than 25 royal families around the world? Can't wait to share…..soon.
If Kate becomes Queen, what will be her signature look at age 89? Will she still be trendy and a fashion icon, or will she dress more "traditionally Royal" similar to the Queen. Take pride in your role, your image, yourself, and become one of the most beautiful people you know.