From the high-fashion runways to the streets of New York — they're baaack!
Two decades after their heyday, the baggy, parachute-style pants made famous by MC Hammer are again hanging off the legs of celebrities and fashionistas.
"Harem pants are huge this season," said Suze Yalof Schwartz, executive fashion editor at large for Glamour magazine. "You're going to be seeing them everywhere. We've seen them on Ralph Lauren's runway, on Michael Kors' runway, Jill Stuart. Everyone is doing it."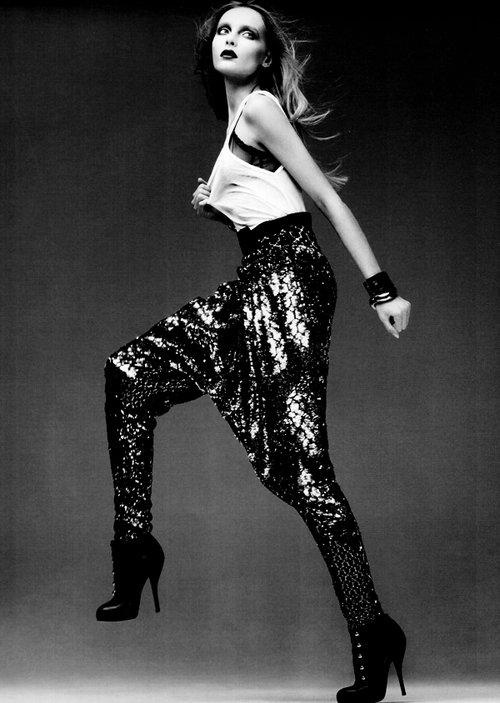 Watch dancers wearing Hammer pants surprise shoppers in a Hollywood store.
Harem pants may be what they're called on the runway, but Schwartz says today's version is essentially the same as the infamous Hammer pants popular a couple of decades ago. The main differences are how they're worn and the fabric used to make them.
"Now they're in luxurious fabrics; you're seeing them with a heel or tailored with a blazer," Schwartz said. "Black looks great right now in harem pants."
But to find out how to really rock a pair of Hammer — um, make that harem — pants, there is only one definitive source: MC Hammer himself.
"You can make a fashion statement," Hammer said. "You can move in 'em. You can dance in 'em. … It accentuates the movement, and it gives you freedom of movement. It's a slight delay. You move, and then the pants move, so it brings a nice little flair."
And for those who aren't dancing? Is there a wrong way to wear Hammer pants?
"From your heart, you wear them, how you feel today," Hammer said. "If it's a sunshiny day and you have a certain pair that goes with the sunshine, and you want to put some bright colors with them, then you do that.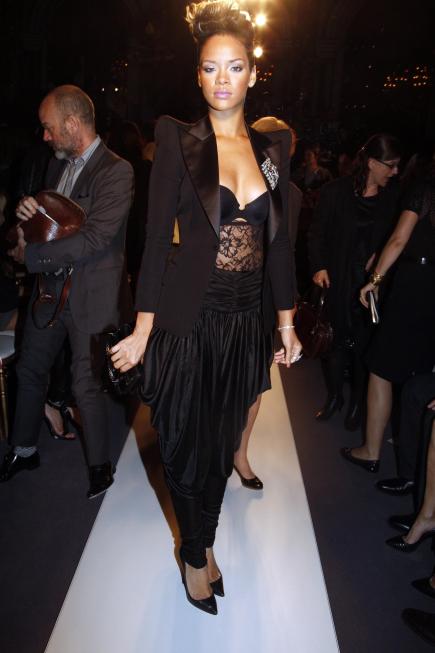 Fashionistas Give Harem Pants Mixed Reviews
But while MC Hammer clearly still loves the pants, their resurgence has left others with the same question they had in the 80s: Why?
"Good Morning America Weekend Edition" gave some people in New York's Times Square a chance to try on some of the new harem pants — with mixed results.
"Oh, my God, oh, my God!" was the reaction of one young woman getting a glimpse of herself in the pants for the first time.
Another's response: "Ewwww!"
But for every person who couldn't change out of the pants fast enough, there was another who was pleasantly surprised by the image of herself in the baggy leggings — and all agreed that Hammer pants are nothing if not comfortable.
That said, trying out a new pair of Hammer pants is not for the faint of heart — or the stylistically challenged.
"People who are not fashion savvy should stay away from harem pants because they can go terribly, terribly wrong," said Schwartz. "If you pair them with something too casual or too baggy, you're going to make yourself look like a big balloon, and that's unattractive."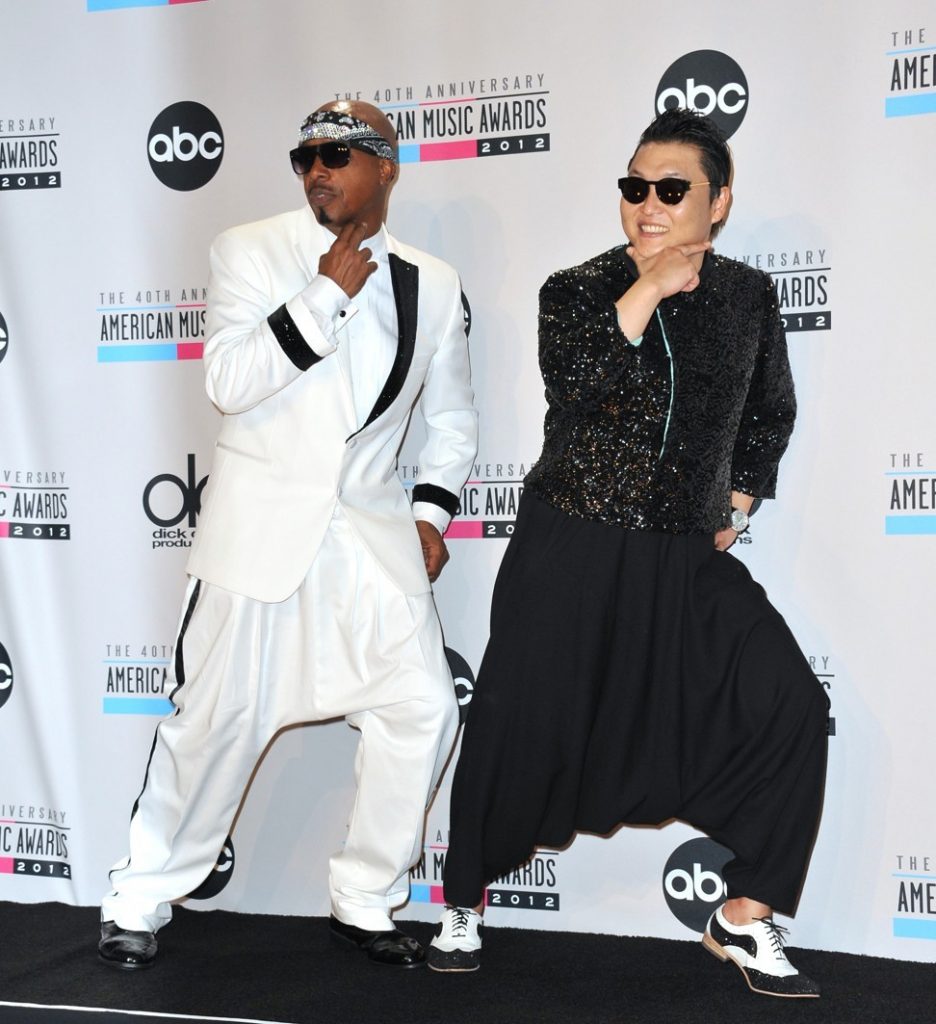 So, for those who do want to try it out, here are some of Schwartz's tips for how to pull off the look:
 You don't have to be model thin to wear harem pants. You just need to pair them with the right top and accessories.
 Women should dress up harem pants with high heels and a tailored top. Stay away from anything bulky on top.
 Men should dress down harem pants with sneakers and a T-shirt.
 Don't over-accessorize! Think of the pants themselves as a statement piece.
 The long version of harem pants looks best on most people. Stay away from the Capri or short versions.
 Choose solid fabrics over prints, which can look a little too retro.