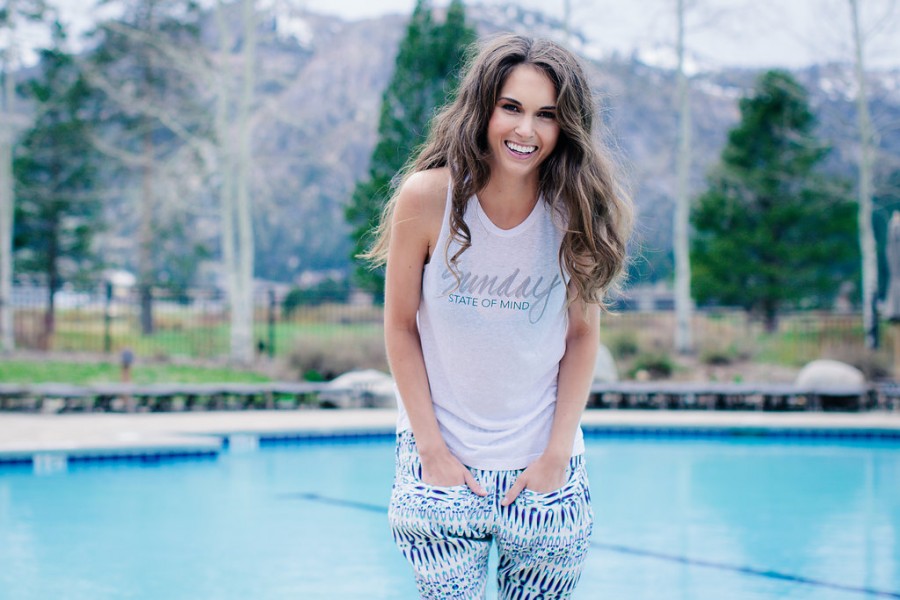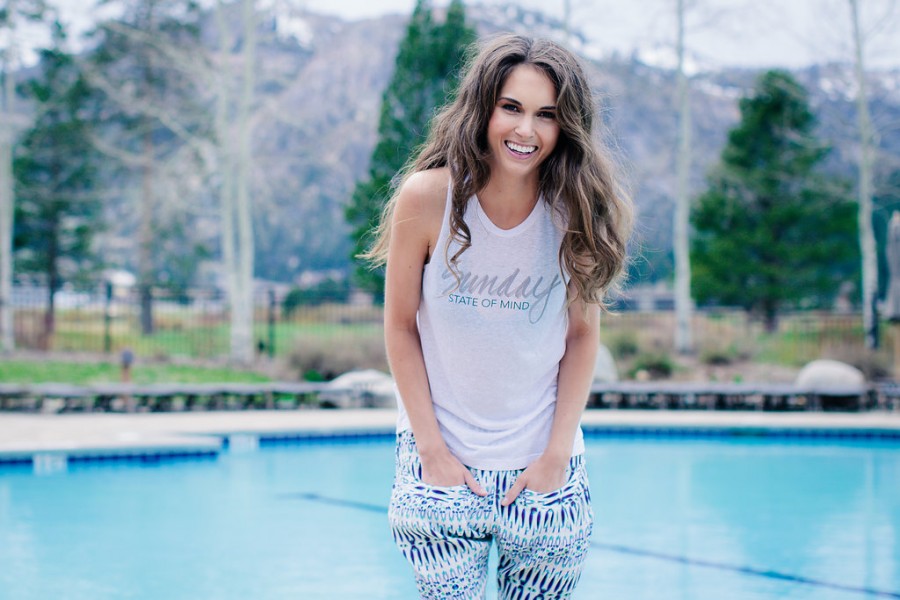 Harem pants are defined as women's loose trousers that fit closely at the ankle.
Harem pants, aka trousers, bloomers, hammer pants, parachute pants, Aladdin pants, and drop-crotch pants, have continuously reappeared through time and they are now making a huge comeback becoming the fashion trend must-have for 2015.
HISTORY
The definition for harem pants is quite interesting since this garment was believed to have originated in India in the 16th century and was traditionally worn by both men and women. Inspired by Middle East styles, women wore these baggy pants to diminish any trace of their feminine shape, and men wore them for comfort and functionality since they made it easier to move around when completing tasks.
Trousers reappeared in the 1800s when women and pants were a no-no. Women's rights activists started wearing bloomers to dress more like men and this movement continued on to the early 1900s. By this time, the previously plain garments originally worn only by men were now made with silk or satin and included embroidery or beading.
Harem pants are constantly reappearing throughout history. In the 1960's, I Dream of Jeannie's outfit consisted of pink harem pants paired with a crop-top. MC Hammer's outfit on his "U Can't Touch This" music video brought shiny, colorful, costume-like parachute pants to the limelight in the mid 1980's known as "hammer pants." Disney's Aladdin wore white, baggy pants which were inspired by MC Hammer's music video. Today, harem pants are making a comeback and are extremely fashionable but are slightly different than previous styles and fits.
HAREM PANTS TODAY
Harem pants are extremely versatile and fashionable. They can be dressed up or down and are very comfortable… like pajama comfy! Here is why everyone should own at least one pair of harem pants:
They are not as big and slouchy as they used to be. These modernized pants are a bit smaller compared to the previous "parachute" style. Skinny jeans are all the rage right now so the modernized harem pant is sticking to that trend by making the fit slimmer yet keeping the loose-fitting look.
They are baggy on the hips and thighs and taper at the calves or ankles. Your shoes will be in the spotlight so make sure you wear your favs!
They can be worn both high and low waisted.
They usually have a wide elastic or drawstring waistband so going out after a big dinner will not be a problem.
They are unisex and flattering for all body shapes.
Most have pockets which is always a plus to any outfit.
They are usually made out of lightweight fabrics so they are the perfect summer pant.
They can be dressed up or down easily and fashionably. All looks can be achieved. Sporty, professional. loungy, bohemian, hippie, or formal fashions can be accomplished with minimal wardrobe changes.
HOW TO WEAR HAREM PANTS BEAUTIFULLY
Make sure your pants fit! Harem pants shouldn't be too tight or too loose. The correct fit is key to pulling this look off.
Rule of thumb; only one part of your outfit should be loose. Since your pants are baggy, try wearing a more fitted top to give you some shape.
If you decide on wearing a flowy top, tuck in the front of your shirt to give your waist some definition. Maybe even add a belt to slim your waist even more.
Fitted jackets and blazers are a must when styling harem pants. Long, loosely-fitted jackets can make you appear too disheveled and sloppy.
Any shoe will compliment these slouchy bottoms. Sneakers, sandals, flats, heels, wedges…you name it!
Wear pants that cuff at the ankle for a more dressier look and pants that cuff at the calf for a more casual appearance.
If your short, opt for high-waisted pants to help elongate your figure. A high-heel can help elongate your legs as well.
Have fun and get creative.
Fashions are always changing and evolving. Popular styles reappear decades later with a twist. Harem pants have been around for 2,000 years. This trend is constantly popping up over the years, and I don't see it disappearing anytime soon. I usually wear my super lightweight black harem pants on hot summer days when relaxing and reading consumes most of the day.
Do you own a pair of loose-fitted trousers? Do you prefer dressing them up or do you wear them casually? I'm interested in hearing about your unique style and how apparel helps you become one of the most beautiful people you know.