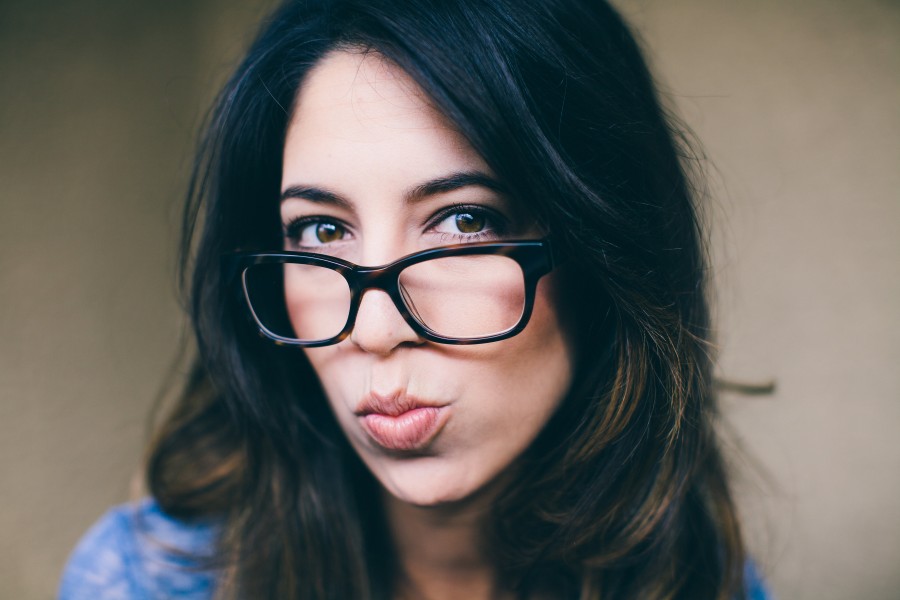 I love how eyeglasses are so fashionable and in-style. I remember back in middle school being so embarrassed to wear my glasses. I would hold them to my face to see the dry erase board then immediately take them off to take notes. Gosh…so pathetic. Then through high school I only wore contacts. Thank goodness a few years later, after gaining a little more maturity, I found glasses to be pretty cool and actually kind of sexy. It makes me so happy how popular and stylish eyewear has become. Even people with perfect eyesight are sporting frames with non-prescription lenses, and I think that's really awesome.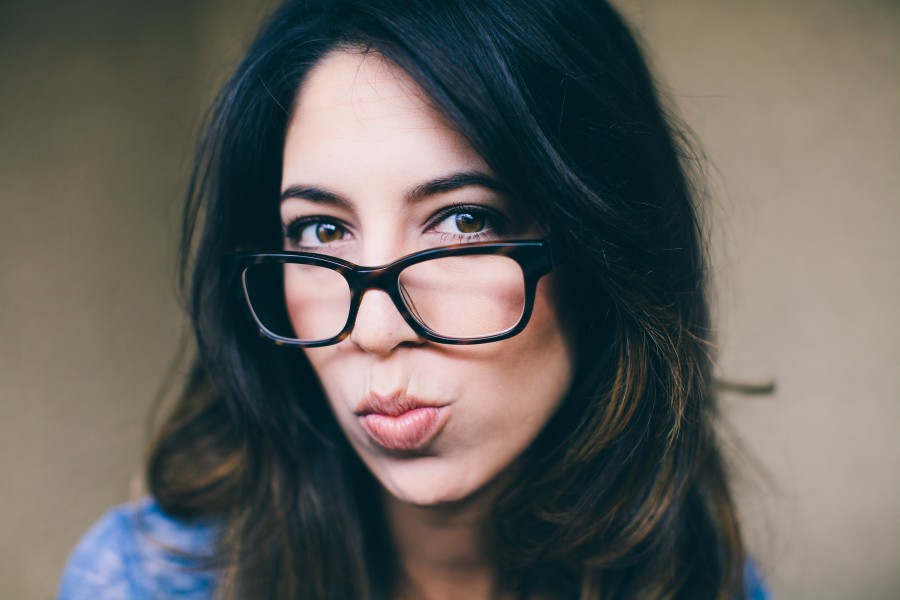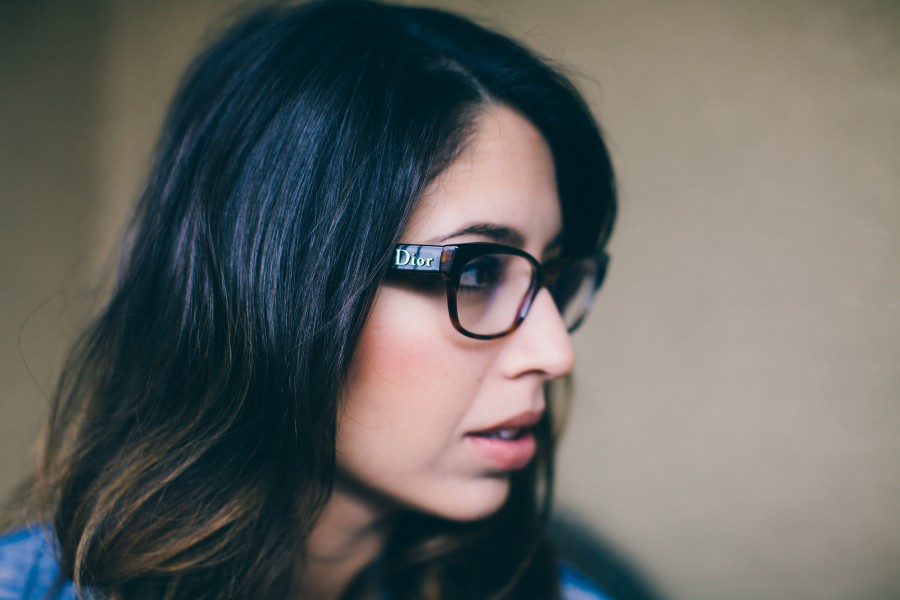 Everyone should get in on this seemingly never ending trend and own at least one pair of stylish eyeglasses. Remember that just because you have a friend that has glasses that look exquisite on him/her, doesn't necessarily mean they will look as good on you. Certain shapes and colors look better on certain face structures and skin tones. Also, you have to decide what kind of look you want. Do you want to sport the more nerdy glasses and get that geek-chic look, or do you want to be edgy and rock cat-eyeglasses? Or perhaps your digging the intelligent Clark Kent look?  It is important to take time to try on all the different style frames to find the one that suits you perfectly.
Here is a general guideline of the style frames that typically look best with particular face shape:
ROUND FACE
Rectangular
Square
Cat-eye
Wayfarer
HEART-SHAPED FACE
Rectangle
Round
Oval
Wayfarer
Aviator
Rimless styles
OVAL FACE
Rectangle
Round
Square
Cat-eye
Wayfarer
Butterfly
Thicker on top than the bottom
SQUARE FACE
Rounded rectangle
Square
Cat-eye
Wayfarer
I like being able to mix it up, wearing my contacts some days and my eyeglasses other days. It's fun to change it up and play with different looks. I really have no idea about the psychology of wearing eye glasses, but people seem to find you more intelligent and kind of dorky, or cooler in a weird sort of way. You seem to get looked at as a super sweet, innocent, and more trustworthy person. I don't really understand why people have these perceptions. I guess the more I think about it, it's kind of crazy how people can judge you by something as small as a frame that sits on the bridge of your nose, but we can't get away from first impressions, so why not make the best of it?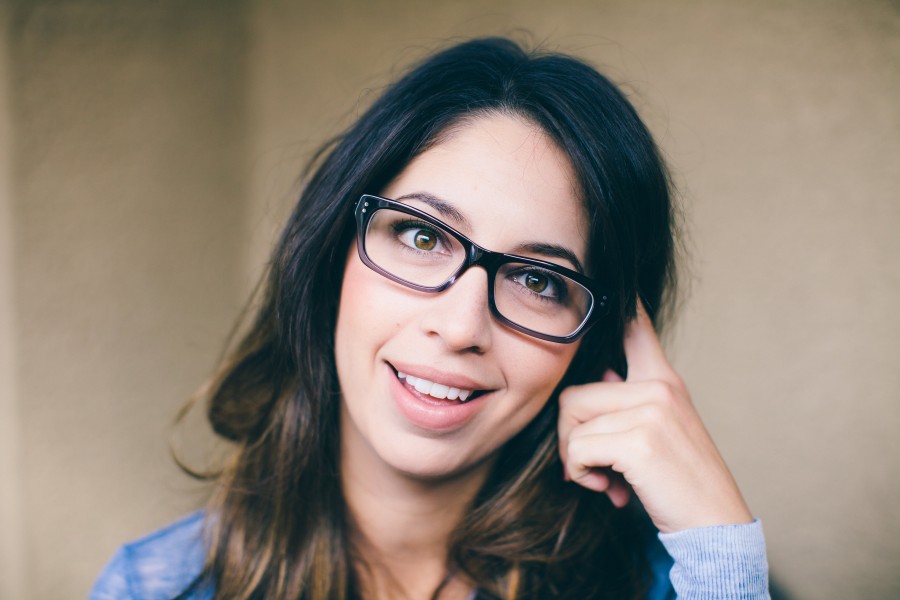 Eyeglasses are super fashionable and I think they will never go out of style. Wear frames that you love and feel comfortable in. And hey, why only have one pair? Accumulate a bunch of different styles. Have some fun with it and don't be afraid to be yourself and become one of the most beautiful people you know.
Let us know what you think about eyewear and what brands and styles you navigate too.